daily fresh face
Hello everyone! I don't know about you, but I have been loving this warm weather. The only downfall is that I am less motivated to dress well when it's hot and sweaty. In contrast, I love that it's my perfect excuse to wear less makeup and soak up the summer sun. So, I thought I'd share my current products for the summer heat.
I am a huge fan of this 3 in 1 Cleansor by Eminence. It feels light, but still does the job of cleaning and toning my skin. I also think it's the best way to prep my skin for the day.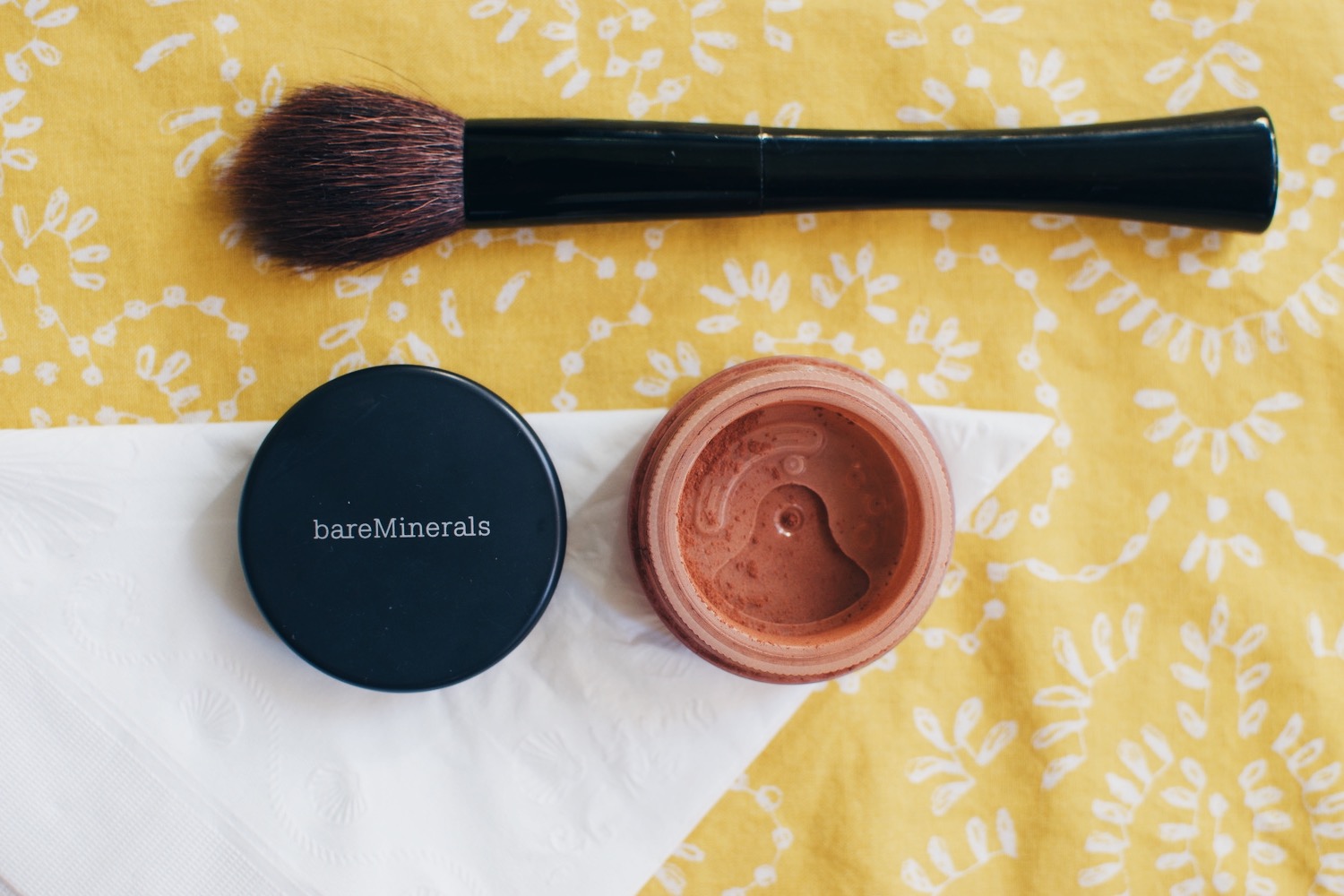 For face makeup, I keep it extremely simple by dusting on this bronzer by Bare Minerals in the shade, warmth. I apply this to my cheeks, temples and the bridge of my nose. This product gives my skin a lovely sun-kissed look.
This is a must, no matter what the weather is. Even though the Anastasia Dipbrows are intimidating, I like to use a light hand to create a natural brow and use the NYX wax eyebrow shaper to seal it in.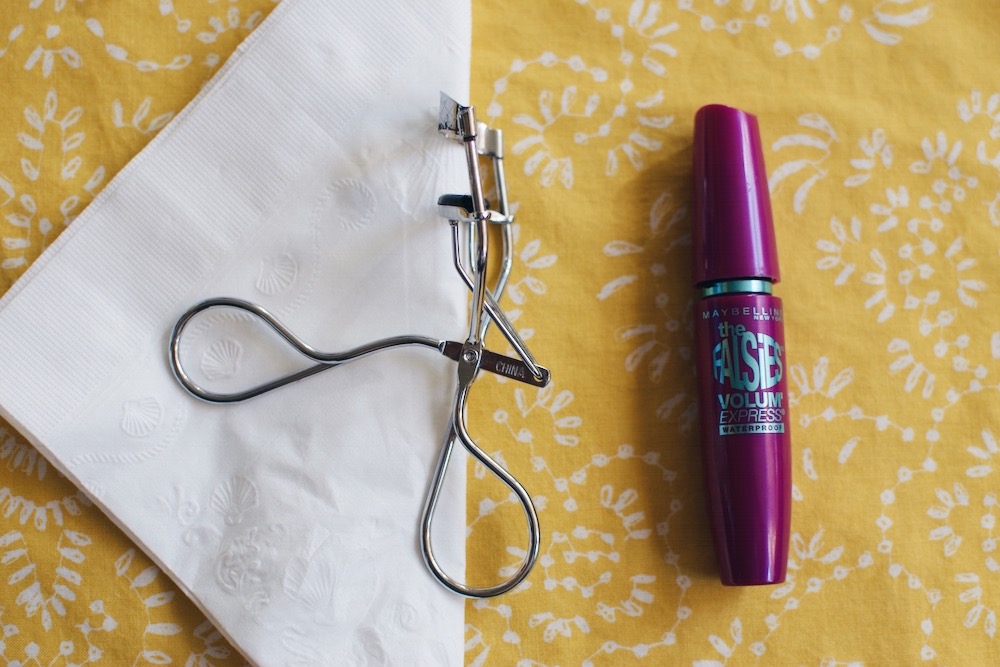 No eyeshadow here, just a little curl and water-proof mascara to last the entire day. Plus, mascara helps my eyes look a little more awake.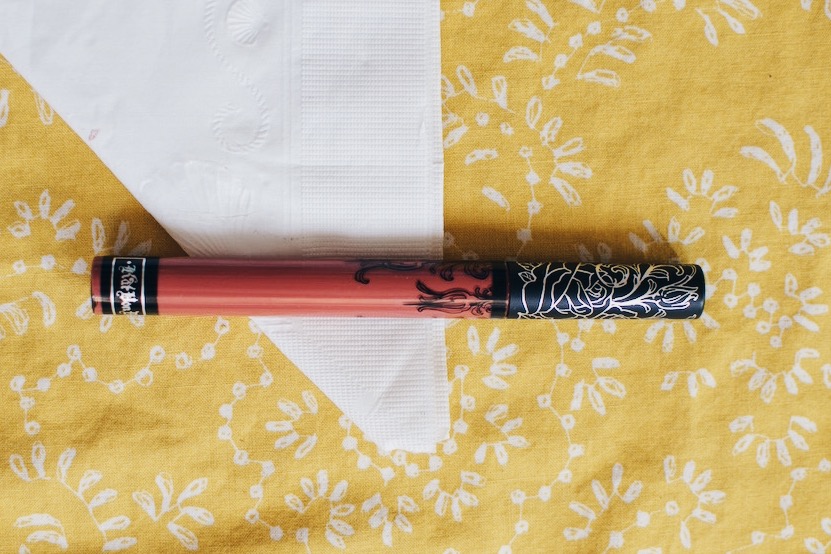 Finally the lips. I have been obsessed with orange-toned lip colors and am loving the shade Lolita II. It's the perfect shade for summer and stays on throughout the day.
I love being simple for summer. There's nothing better than a hot day, athletic shorts with a tank top, some sneakers, and some barely-there makeup. Go out and enjoy that summer sun. (:
love, OC