My Serious Summer Skincare
I used to never care about skincare. I'd buy the cheapest products at target and call it a day. Sometimes I would just not wash my face... oh the old days. As I've gotten older and my hormones have changed, I've realized the importance of skincare and have finally invested in products I absolutely love.
Seriously though, I feel like since I've graduated, part of being a real adult is investing a little bit in yourself so you're ready to take on the world.
morning
The morning is definitely when I use the most products, but I just love that fresh feeling when I wake up. I swear it's like a little boost to start the day!
This cleanser has exfoliating beads and it feels heavenly. I also love how this product is unscented and simply does it's job.
A little toner goes a long way with this toner and I love how it makes my skin feel a little firmer.
You can never start to early when it comes to treating your under-eyes. I don't have wrinkles yet, but I'm just getting a step ahead of them. Love how hydrating this is and how little product you need to use!
Moisturizer is a MUST and I like to mix a simple cream with one that has SPF to protect my skin from the sun.
Trust me, I know that seems like a lot of steps, but it is truly an automatic routine now. What a wonderful way to wake up!
Yes, I have a different combination of products I use at night. Why? Because my skin needs different things when it wakes up verses goes to bed!
This eye-makeup remover is so gentle but still gets the job done. I like to remove my eye makeup first just to get it all out of the way.
Yep, this baby is back because I love it.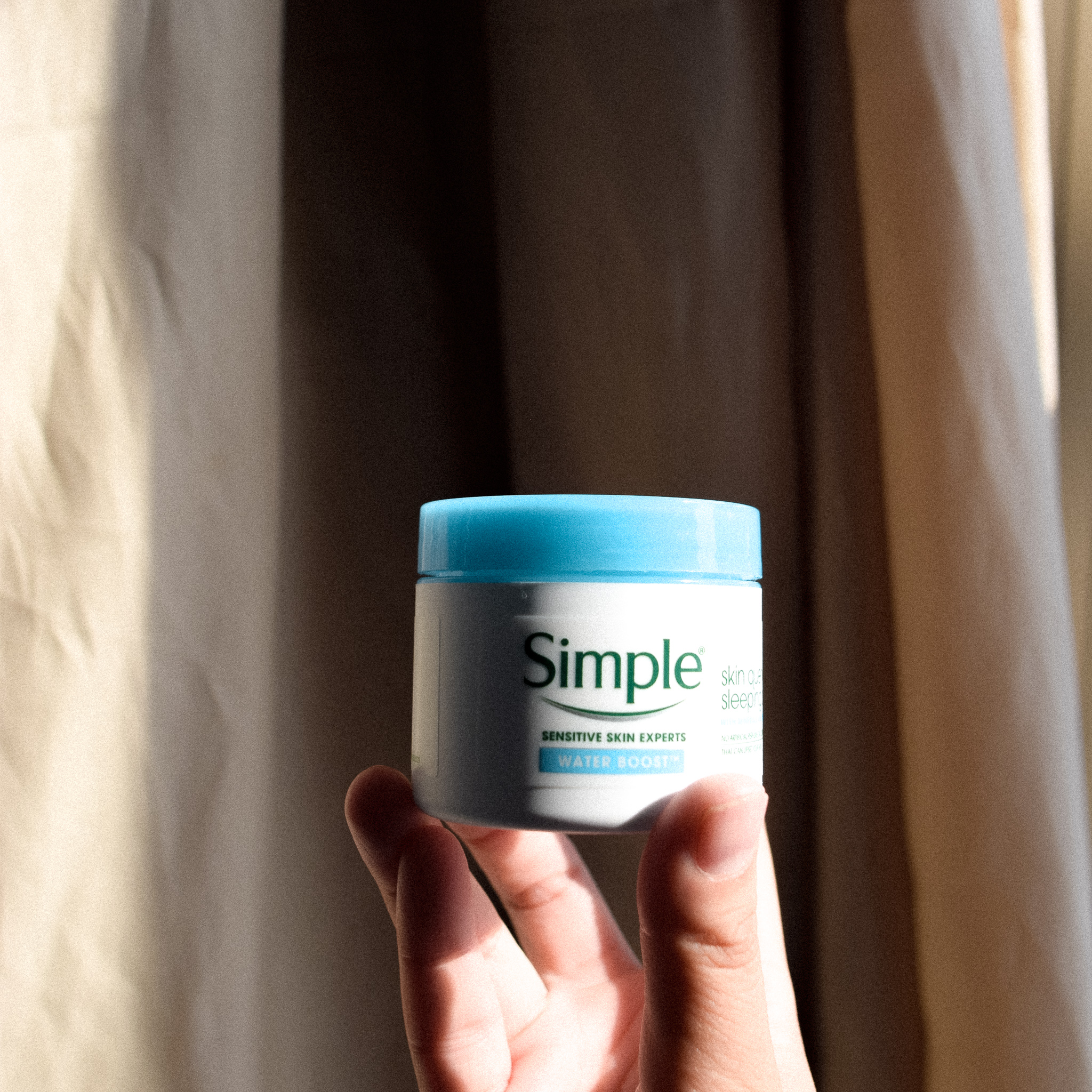 I am obsessed with this cream because it's not heavy like a typical night cream. It feels light and fresh.
Clearly, my night routine is a lot simpler and it's mainly because I'm tired and lazy at night...
I know this seems weird, but yes! I use different products when I shower because these are products I love to use often, but not every day.
In the shower, I like to use this gel wash with my clarisonic. It's so smooth and buttery; with my clarisonic it's a perfect balance.
An oil product is so nice! It replenishes my skin with natural oils and makes my skin feel smooth and firm.
Short and sweet shower time, love it!
These are product I use when I feel like it. The occasional face mask to pamper myself, differin gel to fight any pimples, and gel eye masks for days when my eyes look/feel extra tired or heavy.
And that's it. All of the skin products I am loving and hope to keep around for a long time. My tip for you is to try new things and know that you get what you pay for!